Work: Concept Development, Generative Research, Field Studies, Data Visualisation
Location:
Zurich, University of the Arts
Mentors: Max Rheiner, Dr. Björn Franke
Date: 2021
Offshore Oil Rig Model for Sonic Petrospectacles
Ongoing design investigation explores sonic representation of environmental data. Modelled after China Mievielle's
Petrobras P36
, a sentient oil rig that wreaks havoc on Covehithe's coastline. Exhibited as part performance, part sculpture.
Further context here
An instrument to engage the public on listening to the enviroment.

How might we (as designers) transform these disastrous infrastructures into immersive experiences? The first iterations focused on user experiences; a fictional soundscape of seismic surveying, prototypes utilizing haptic feedback, and anthromorphic experiments in motion capture. The design artefact(s) produced from this research aims to connect interests in new materialism within interaction design. The ideal user experience reflects on various facets of spatial-temporal analysis in regard to natural resources
Exhibitons
2020
What Makes an Environment Real? By Foreign Legion
2021 Diploma Exhibition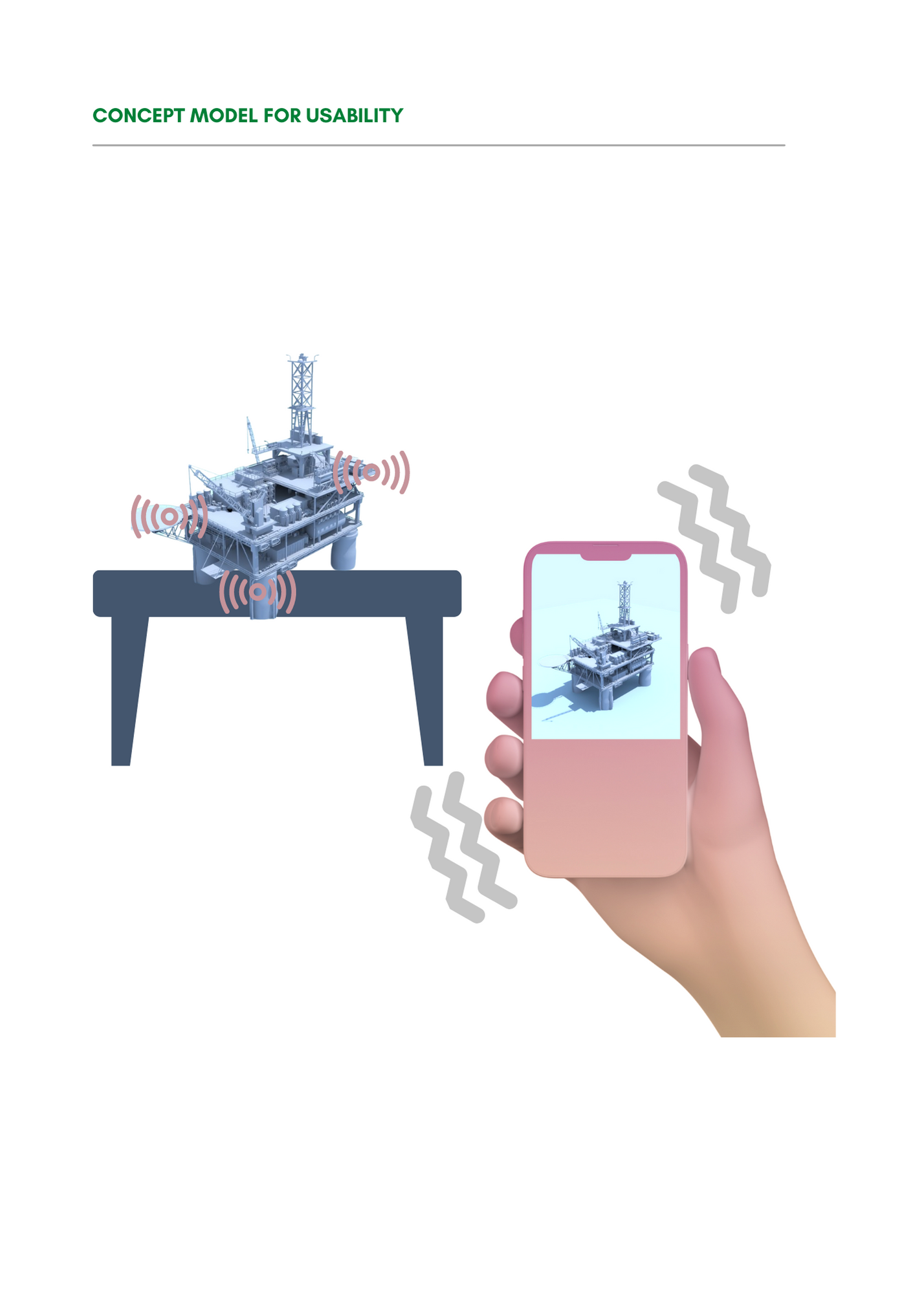 Exhibition View Photos by Nadine Cocina
Sketches